Woven satin labels are an ideal choice when a classic, timeless look is desired. The satin background material has a light sheen, is considerably thicker than regular woven labels and available in black or white. We then weave your design into the satin material in any color using our standard woven label threads. When woven together, the design elements are slightly raised off the satin background, lending these labels a unique embroidered look.
Upload your finished satin woven label design or just a simple logo. Our team will help finalize your design and send you a digital proof within one business day. You may approve it or make changes if necessary before production begins. A team member will be assigned to your order in case you have any questions.
Up to 8 thread colors
Any fold style
Sew-on, iron-on or peel & stick
Gold or silver metallic thread
Free sample photo option
Graphic artwork assistance
Fast turnaround & delivery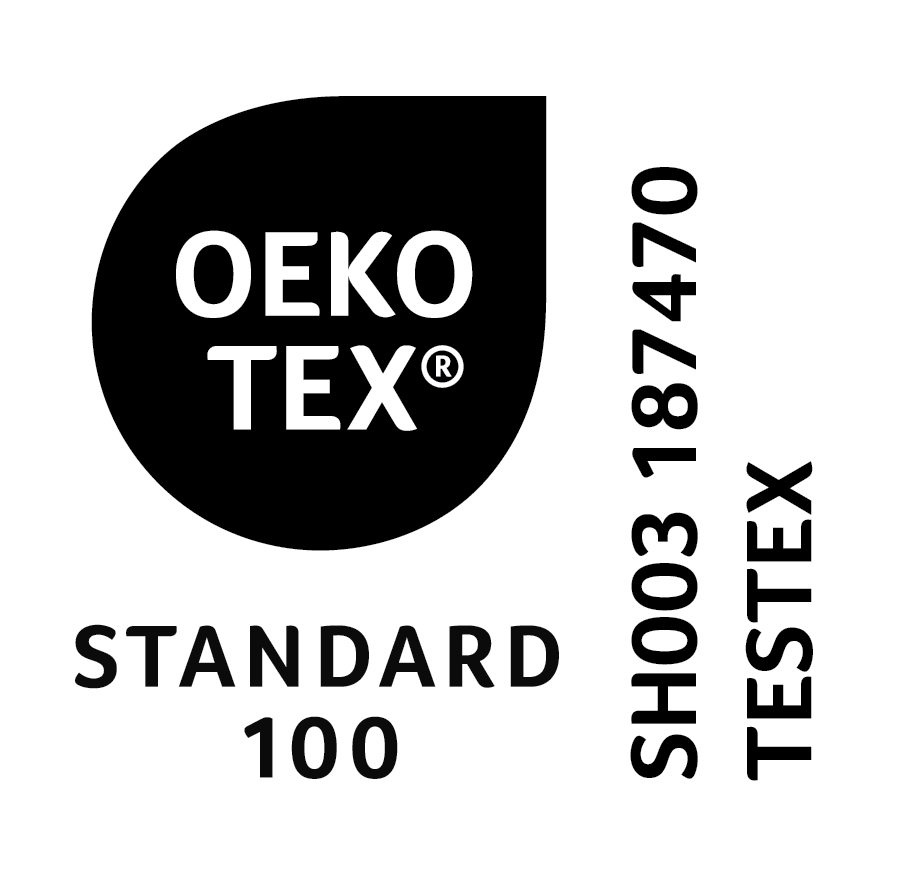 Fast Approval Process
Receive your Digital Proof within 1 business day.
If selected, receive your Sample Photo within 5 business days of approving your digital proof.
After all approvals are complete, see your Ship Date in your customer account.
SKU
nycl_woven_satin_labels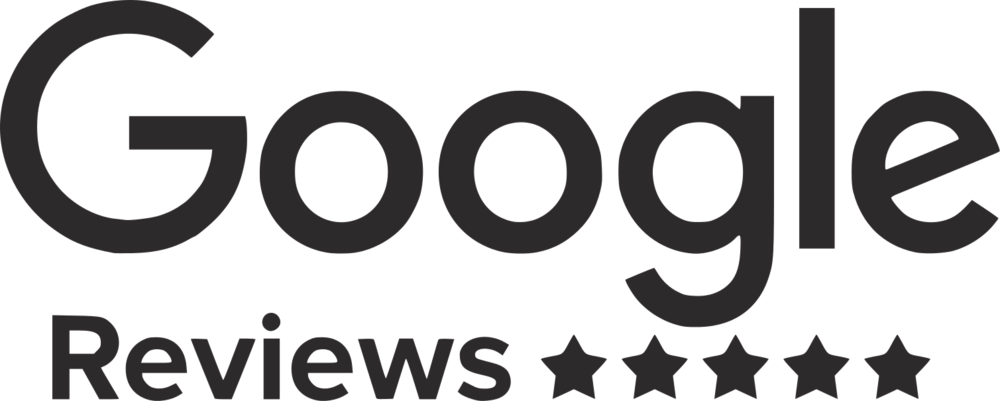 ⭐⭐⭐⭐⭐

Very impressed with timing, quality, and service. We will apply our woven tags with pride.
⭐⭐⭐⭐⭐

the labels I ordered are perfect. will definitely order from you again.
⭐⭐⭐⭐⭐

Collaborative, professional and fast--overall a great company to work with
Satin Woven Labels: What Are They?
Satin woven labels use a thicker, shiny polyester thread for the background material. The result is an elegant woven label with raised thread design elements. They're ideal for formal wear, bridal wear or any garment that may suit the unique character of a woven satin label. Keep in mind that woven satin can sometimes struggle with very small text or fine details that may work well with a standard woven label. All of our satin labels are precision-cut and sealed using an advanced ultrasonic cutter, guaranteeing soft edges that won't fray or degrade over time.
Woven Satin vs. Printed Satin: Some Key Differences
Looking for the perfect type of satin clothing label for your project? Satin woven labels and printed satin labels have some key differences that are important to understand. Woven satin is perfect for an elegant branding label used in formal wear or other clothing types with a classic style. Printed satin clothing labels use a thinner satin material and are most commonly used as soft care and content labels that won't itch the skin. Let us know if you have any questions about the type of satin clothing label you need and we'll help point you in the right direction.
Satin Woven Labels vs. Standard Woven Labels
Woven satin labels and standard woven labels have their own unique construction, feel and appearance. Our standard woven labels are constructed using 50 denier matte polyester threads, offering a less shiny, flat clothing label that's soft and lightweight. Satin woven labels are crafted using a thicker background material with a slight sheen. We then weave your design into the satin background using a slightly thicker 80 denier polyester thread. The result is a luxurious clothing label with the design slightly raised off the satin background. The satin weaving process results in an embroidered look and feel for the logo and text portions of your design. While standard woven labels are recommended in most situations, woven satin offers designers a way to add a stand-out element to their creations.
Clothing Labels for Suits and Wedding Dresses
When it comes to bridal wear and formal wear applications, the quality of your labeling solution should reflect the quality of your garments. Satin woven labels stand alone as the premier choice for this area of clothing design. These labels feature a sleek surface and a subtle sheen that effortlessly enhances the elegance of your attire. The slightly heavier construction communicates a higher level of luxury with the side effect of increased durability. For these reasons, satin woven labels are a great choice for designers of suits, wedding dresses or other luxury garments.