Cotton clothing labels offer the natural look of our black, white or natural color cotton twill material. For this label type, we screen print your design in up to 4 colors onto the cotton background material of your choice. PLEASE NOTE: The cut edges of cotton labels are unfinished and may fray. Due to this, whenever a cotton label is not being sewn into a seam, we recommend the End Fold label style instead of straight cut so the unfinished edges are folded back and hidden behind the label.
Upload your finished cotton label design or just a simple logo. Our team will help finalize your design and send you a digital proof within one business day. You may approve it or make changes if necessary before production begins. A team member will be assigned to your order in case you have any questions.
Up to 4 print colors
Any fold style
Black, white or natural color twill
Free sample photo option
Graphic artwork assistance
Fast turnaround & delivery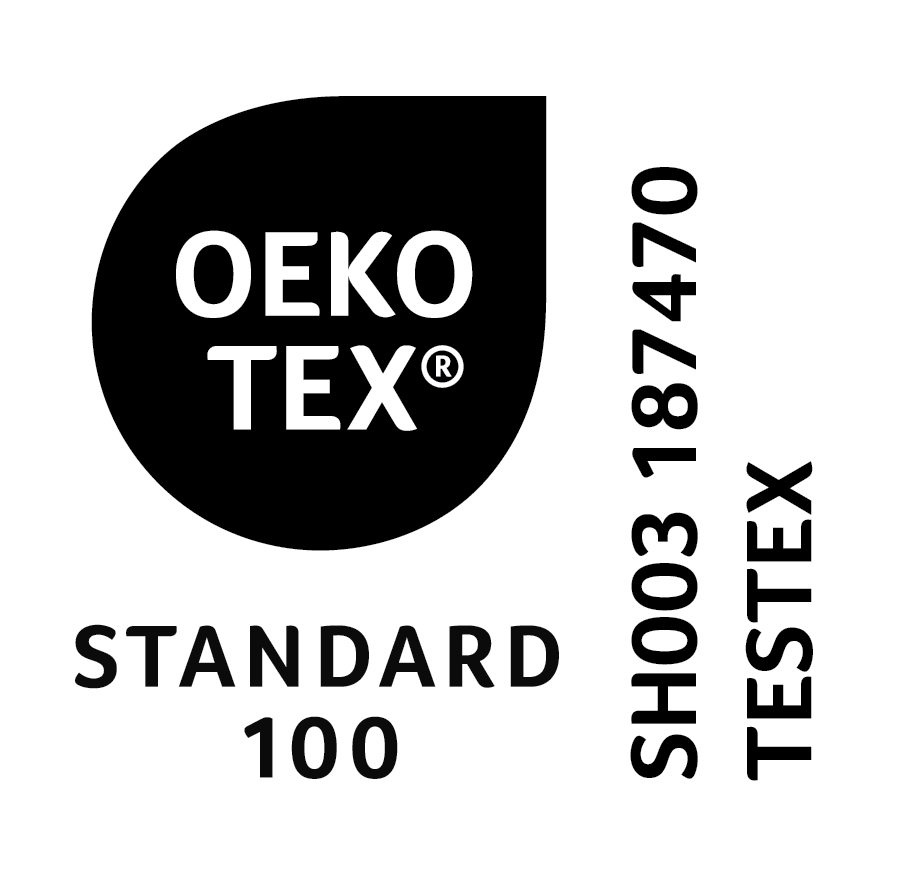 Fast Approval Process
Receive your Digital Proof within 1 business day.
If selected, receive your Sample Photo within 5 business days of approving your digital proof.
After all approvals are complete, see your Ship Date in your customer account.
SKU
nycl_printed_cotton_labels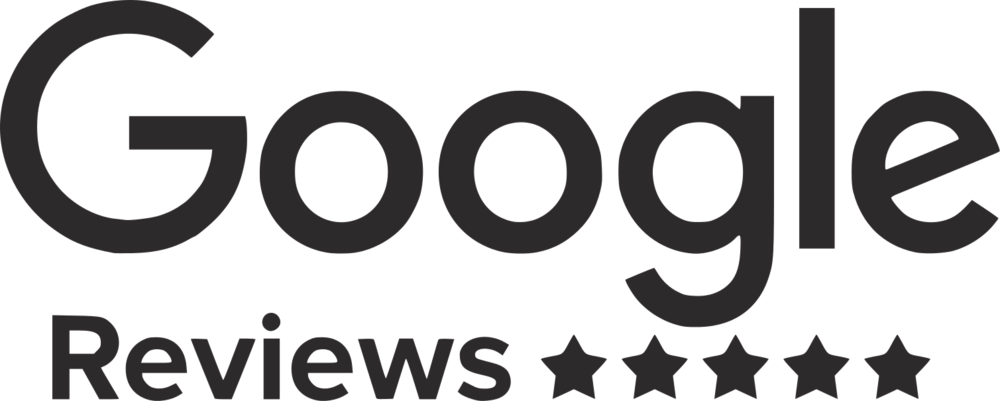 ⭐⭐⭐⭐⭐

Very impressed with timing, quality, and service. We will apply our woven tags with pride.
⭐⭐⭐⭐⭐

the labels I ordered are perfect. will definitely order from you again.
⭐⭐⭐⭐⭐

Collaborative, professional and fast--overall a great company to work with
Eco-Friendly Cotton Clothing Labels
Cotton clothing labels are an eco-friendly alternative to polyester. They allow designers to construct a line of clothing that uses zero synthetic materials, only natural fibers. In addition to being more environmentally sustainable, cotton labels are soft against the skin and lend garments an upscale look. They communicate an environmentally friendly brand ethos and the extra care put into the construction of your collection. Our cotton label material has a fine grain that can accommodate small text and detailed design elements. Cotton labels also use a soy based ink that won't bleed in the wash. Our premium cotton tags for clothing are a great way to avoid using synthetic fibers while upgrading your clothing with a natural touch.
Cotton Labels: More Color Options
While most competitors offer 1 or 2 colors, we offer the option to include up to 4 print colors in your cotton label design. While single color prints look great, 4 color prints result in stunning, eye-catching cotton labels that truly stand out. Our cotton base material also comes in 3 colors: black, white or natural. This means, including the base material color your cotton label design can include up to 5 colors total.
Design Cotton Labels That Won't Fray
Unlike the synthetic fibers found in a polyester woven label, the natural fibers in cotton clothing labels won't seal when cut. For this reason, cotton labels will always have 2 unsealed edges where the cotton ribbon is cut down to the final width. The 2 unfinished edges will fray if left exposed. However, it's easy to prevent the unsealed edges from fraying when your cotton label is designed and applied correctly. When sewing down flat, instead of ordering straight cut labels, add 0.25" end folds to your design (0.5" total added to width). End fold cotton labels can be applied the same way as straight cut except the unsealed edges will be folded back and hidden under the label. Center fold or loop fold cotton labels being sewn into a seam won't fray since the 2 unfinished ends are protected inside the seam.When designing a hem tag clothing label, consider a book cover fold that will neatly tuck away the two edges. If you need assistance designing your cotton labels, an experienced professional from our team is always available.