Screen printed labels are similar to woven labels except your design is screen printed onto the woven background material. We can accommodate any background material color and up to 4 print colors. The screen printing process allows for an extremely accurate translation of your artwork onto a soft fabric clothing label. Small details and precise proportions that may not work well on a woven label with thread become possible with this label type.
Upload your finished screen printed label design or just a simple logo. Our team will help finalize your design and send you a digital proof within one business day. You may approve it or make changes if necessary before production begins. A team member will be assigned to your order in case you have any questions.
Up to 4 print colors
Any fold style
Any background material color
Free sample photo option
Graphic artwork assistance
Fast turnaround & delivery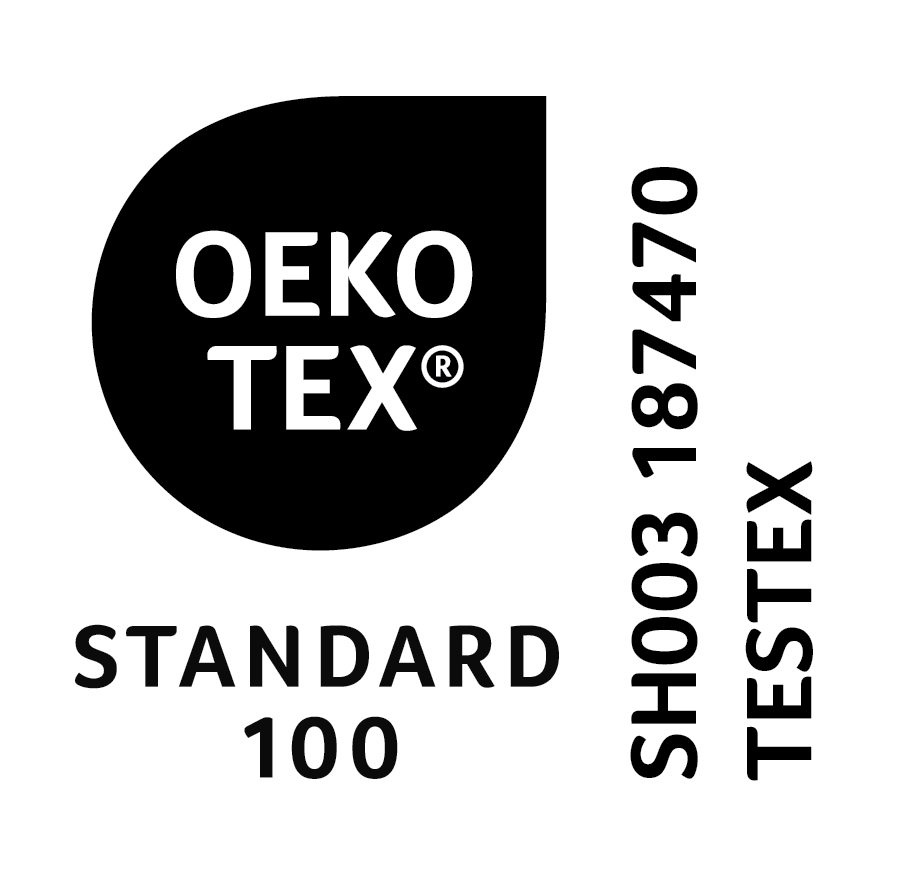 Fast Approval Process
Receive your Digital Proof within 1 business day.
If selected, receive your Sample Photo within 5 business days of approving your digital proof.
After all approvals are complete, see your Ship Date in your customer account.
SKU
nycl_printed_damask_labels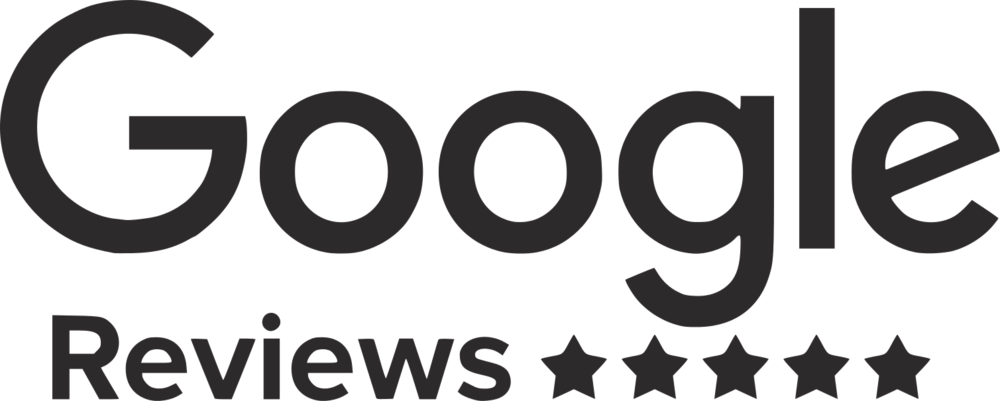 ⭐⭐⭐⭐⭐

Very impressed with timing, quality, and service. We will apply our woven tags with pride.
⭐⭐⭐⭐⭐

the labels I ordered are perfect. will definitely order from you again.
⭐⭐⭐⭐⭐

Collaborative, professional and fast--overall a great company to work with
Advantages of Screen Printed Clothing Labels
Screen printed clothing labels use ink to ensure an accurate translation of your logo without the distortions thread can sometimes cause. This makes a screen printed label a good choice for brands that need to ensure a precise reproduction of their logo. They're also great for designs with very small text. Screen printed labels are also slightly lighter weight than their woven counterpart due to only one thread color being used in the background material. Fade resistant inks are custom mixed to match your specified print colors and will last the lifetime of the label. When your design requires crisp edges and perfect proportions, consider a screen printed label for your products.
How Small Can I Print Text?
Screen printed labels are a great choice for designs with small text that may not translate well using thread. While woven labels can only accommodate 5pt fonts, this type of label can display fonts as small as 2.5pt. At the very smallest sizes, we recommend you select a simple sans serif font and avoid script or other fancy font options. If you are unsure if the text in your design will translate clearly, send the design over to our team and we'll point you in the right direction. All orders are reviewed by our team to ensure your artwork will work well at scale before production of your order begins.
Pantone Color Matching System
For screen printed labels, we use the Pantone Matching System (PMS) to communicate your desired colors to the production team. If you don't have a Pantone color chart, don't worry! We will match the colors from your artwork file to the closest Pantone equivalent for you. However, if you have specific Pantone colors you need used on your labels, please specify them in your artwork file or the comment section of your order. Of all the different Pantone chart types, we find the Pantone Coated chart generally provides the best reference for production. You'll be able to approve the selected Pantone colors for your order when you receive your digital proof.
Screen Printing Requires Vector Artwork
The screen printing process requires a vectorized version of your artwork. Vector file formats include AI, EPS and SVG. This is because when screen printing, each color is printed individually. Common bitmap files such as JPG or PNG are flat and don't allow us to separate each color. If you need a screen printed label and don't have a vector file, please submit the highest resolution file you have, ideally 300dpi or higher. Our graphic artist will try to convert your bitmap file to vector. If we have any problems we'll let you know before production begins.