Our transparent, rubber-like TPU material offers waterproof clothing labels with a modern look. They are a great choice for athletic wear, swimwear or sporting goods. Screen print your design onto the TPU label material in up to 4 colors.
Use the comment section to include any details that may help us setup your digital proof accurately. You will receive a digital proof for approval before manufacturing begins. A team member will be assigned to our your order in case you have any questions.
Up to 4 print colors
Straight cut (flat) only
Transparent TPU material
Free sample photo option
Graphic artwork assistance
Fast turnaround & delivery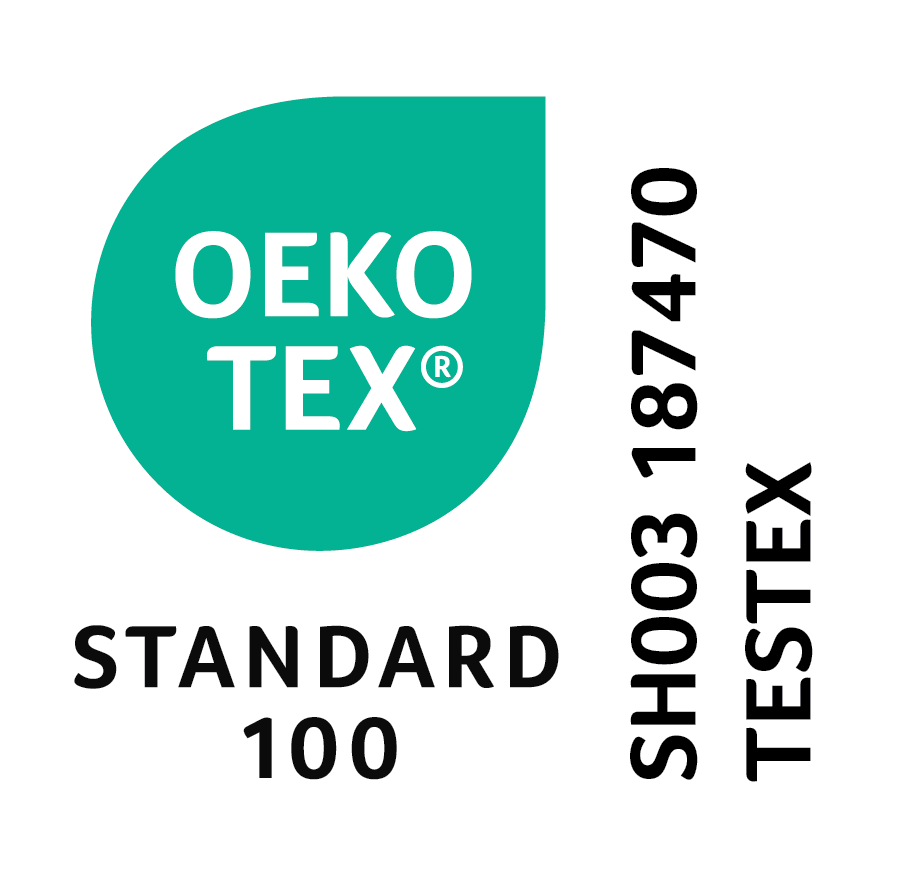 Fast Approval Process
Receive your Digital Proof within 1 business day.
If selected, receive your Sample Photo within 5 business days of approving your digital proof.
After all approvals are complete, see your Ship Date in your customer account.
⭐⭐⭐⭐⭐

Great customer service, fast and easy ordering! The staff is amazing and super helpful and we loved the hang tags! Would recommend.
⭐⭐⭐⭐⭐

Ordered these for my softball team's jerseys for a sponsor and am really happy with the product. They look great and seem like high quality. The process of designing them online was easy and I appreciate the use of digital prints to make sure everything is just right. They were affordable and came in less than a month.
⭐⭐⭐⭐⭐

Talia is Amazing. I am glad she's my rep now. She's very patient with all my requests and takes the time to help me when I need it. I am very pleased with the quality of the Items, as well.
TPU is a thin, transparent rubber material often used in clothing labels for swimwear, athletic wear, outdoor clothing or anytime a more modern look is desired. Screen printing allows us to accurately print your design in up to 4 colors. Upload finished artwork or let our artists help finalize your design. A representative will be assigned to your order to help ensure your digital proof matches the creative vision you have for your project.