Tyvek is a durable, waterproof paper material. This type if label is commonly used on furniture, mattresses and other applications where resistance to wear and tear is desired. A screen printing process allows for very small text to be printed on the label. This is useful for incluing product use instructions or warning information.
Use the comment section to include any details that may help us setup your digital proof accurately. You will receive a digital proof for approval before manufacturing begins. A team member will be assigned to our your order in case you have any questions.
Up to 4 print colors
Straight cut (flat) only
White Tyvek material
Free sample photo option
Graphic artwork assistance
Fast turnaround & delivery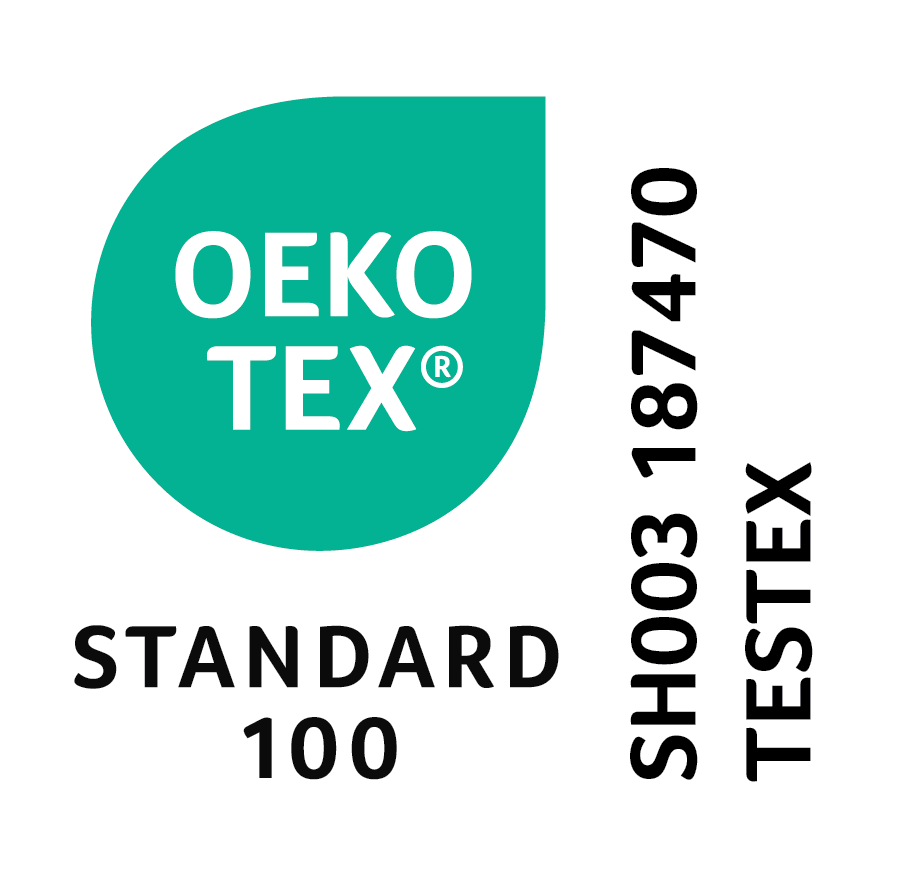 Fast Approval Process
Receive your Digital Proof within 1 business day.
If selected, receive your Sample Photo within 5 business days of approving your digital proof.
After all approvals are complete, see your Ship Date in your customer account.
Tyvek material labels are ideal for commercial applications such as furniture, mattresses, carpets and other situations where durability and water resistance are desired. Screen printing allows us to accurately print your design in up to 4 colors onto our white background Tyvek material. Upload finished artwork or let our artists help finalize your design. A representative will be assigned to your order to help ensure your digital proof matches the creative vision you have for your project.