We've formulated the ideal heat transfer labels for t-shirts. Our plastisol ink transfers, also known as tagless labels or heat press labels, form a permanent bond that will withstand frequent wear and washing. They are easy to apply and work well on a wide variety of fabrics. Heat transfer labels will also stretch along with your fabric which prevents cracking over time. Our tagless labels for t-shirts offer up to 4 spot colors and the ability to split your order into size versions (ex. s, m, l, xl). Detailed application instructions can be found at the bottom of this page.
Upload your finished heat transfer label design or just a simple logo. Our team will help finalize your design and send you a digital proof within one business day. Approve your tagless label design or make changes if necessary before production begins. A team member will be assigned to your order in case you have any questions.
Up to 4 colors
Easily use home iron
No sewing, no itch
Add size versions
Graphic artwork assistance
Fast turnaround & delivery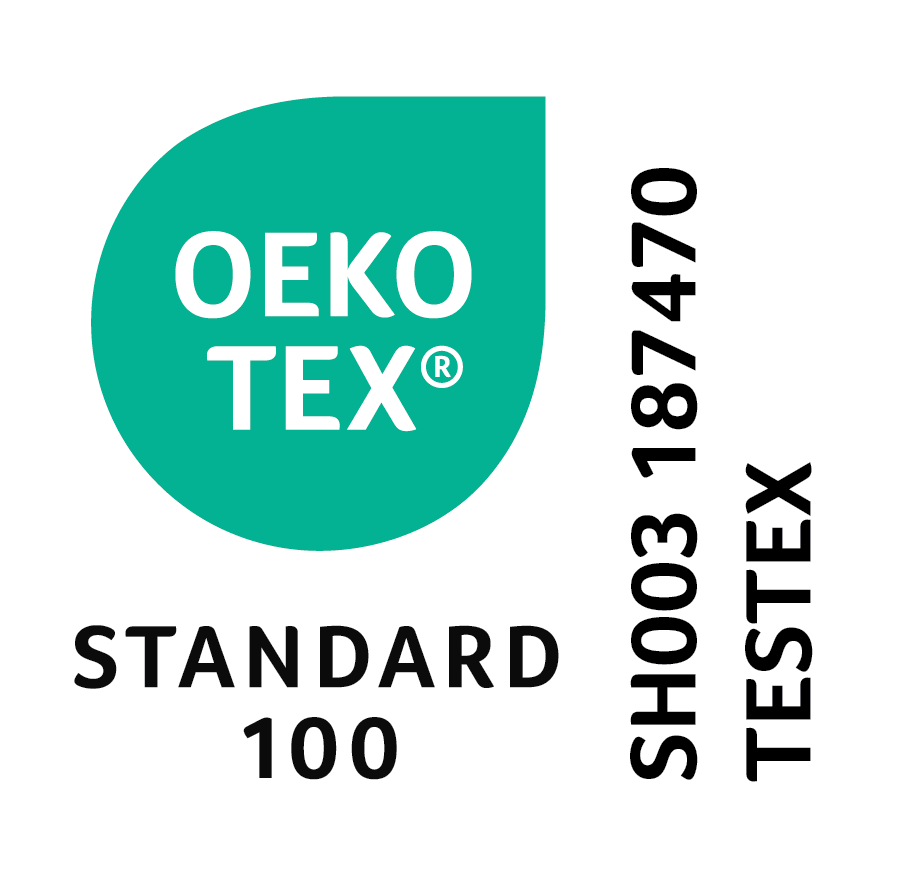 Fast Approval Process
Receive your Digital Proof within 1 business day.
After all approvals are complete, see your Ship Date in your customer account.
SKU
nycl_heat_transfer_labels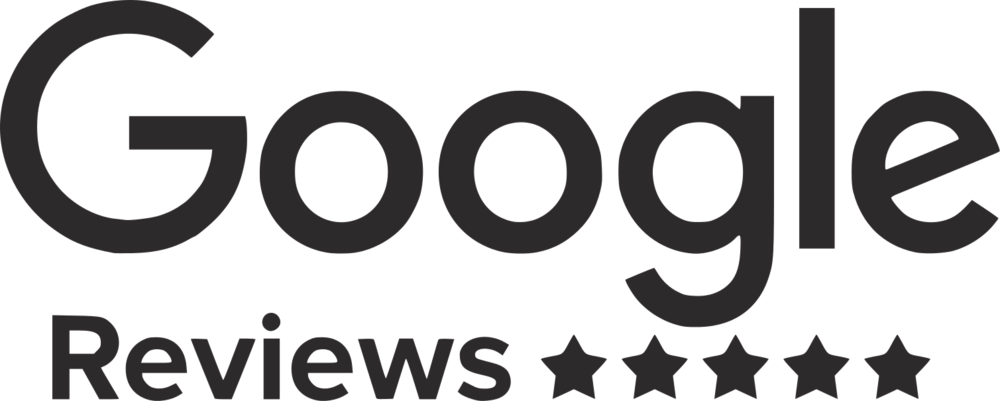 ⭐⭐⭐⭐⭐

Collaborative, professional and fast--overall a great company to work with
⭐⭐⭐⭐⭐

I received my package today and I absolutely LOVE how the labels turned out! The quality is top notch. I was so impressed that I had to share. Thank you so much NYCL for your help.
⭐⭐⭐⭐⭐

Labels are AMAZING! I love that they came folded and pressed so all I have to do is sew them in. SUCH a time saver and game changer!
How to Apply Heat Transfer Labels
Application of our heat transfer t-shirt labels is simple and can be accomplished with a heat press or home iron. Set your heat press to 320F or home iron to medium cotton setting, no steam. Press firmly (approximately 10lb pressure) for 15-20 seconds, then allow the label to cool completely before peeling off the plastic sheet. Allow the garment to set for 24 hours before washing.
Full Size T-Shirt Transfers
In addition to tagless labels for the neck area, we can also produce full size heat transfers for the main print on the front or back of t-shirts. Full size heat transfers don't have color limitations and can accommodate full color or photographic designs. Any heat transfer label over 6" is considered a full size transfer and are custom quoted based on your exact size, design and quantity. Use our contact us page to attach your design and request a price quote for heat transfers over 6".
Heat Transfer Label Size Versions
Our heat press labels for t-shirts offer some key options not possible with other suppliers. Most important, we offer the option to split your heat press labels into specific size versions (ex. S, M, L, XL). This allows you to get the best price for the total quantity ordered instead of requiring separate orders for each artwork version. If you need size versions, our artists will create the different versions for you when creating your digital proof if not already included in your artwork file. Simply select the number of versions required and list the sizes along with the quantity of each in the comment section. You will be able to check your size versions are set up correctly when you receive your digital proof for approval..
Why choose our heat transfer labels?
We consider our heat transfer labels the ideal choice for tagless t-shirt labels. Our plastisol ink formula works well on a wide variety of t-shirt fabrics such including 100% cotton and cotton/polyester blends. In fact, our tagless labels work well on most fabrics that can withstand the higher temperature of a home iron or heat press. The heat press label ink we use will also stretch with your fabric. This makes them ideal for athletic apparel and will prevent the transfer from cracking after extended wear or washes. Last, our heat transfers are always pre-cut to size, saving you the time and hassle of cutting large transfer sheets by hand.