Our rush printed labels were developed to provide clients with the fastest delivery time for fully customized clothing labels. Manufactured by hand at our New York facility, we are able to ship rush printed labels within 3 business days of receiving your digital proof approval. Our dye-sublimation printing process allows for unlimited colors and photographic detail to be included on a soft, woven clothing label material.
Use the comment section to include any details that may help us setup your digital proof accurately. You will receive a digital proof for approval before manufacturing begins. A team member will be assigned to our your order in case you have any questions.
Unlimited colors
Straight cut (flat) only
Sew-on only
Manufactured in New York
Graphic artwork assistance
Fastest 3-Day turnaround time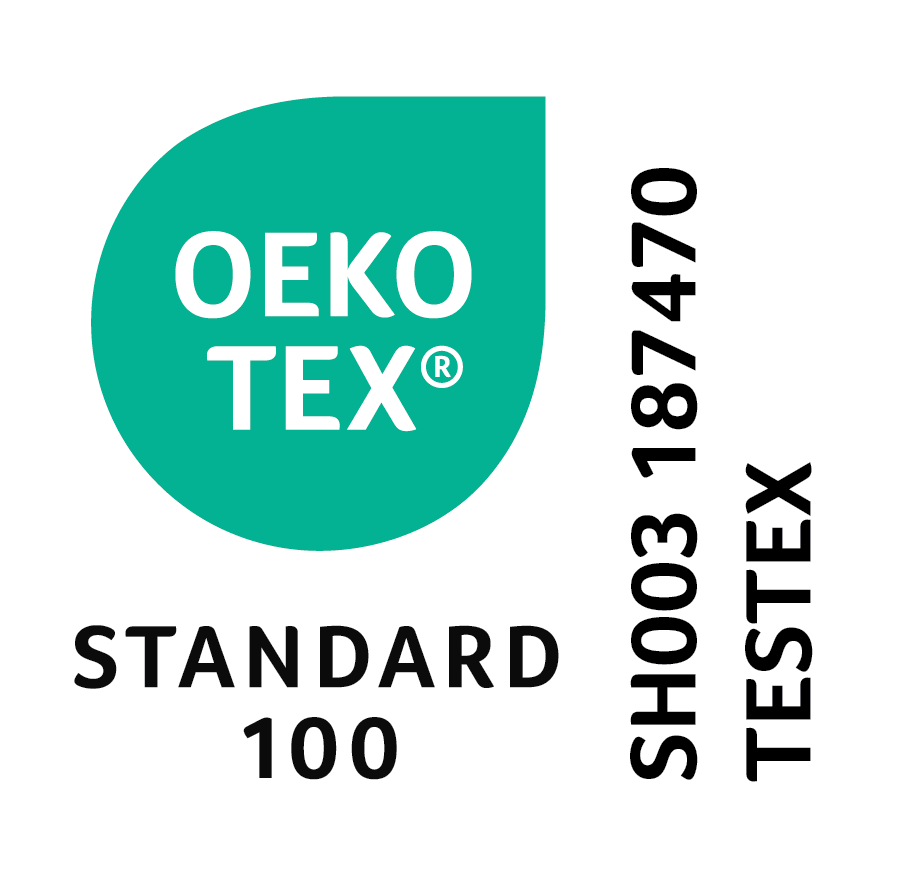 Fast Approval Process
Receive your Digital Proof within 1 business day.
After all approvals are complete, see your Ship Date in your customer account.
SKU
nycl_rush_printed_labels
⭐⭐⭐⭐⭐

Great customer service, fast and easy ordering! The staff is amazing and super helpful and we loved the hang tags! Would recommend.
⭐⭐⭐⭐⭐

Ordered these for my softball team's jerseys for a sponsor and am really happy with the product. They look great and seem like high quality. The process of designing them online was easy and I appreciate the use of digital prints to make sure everything is just right. They were affordable and came in less than a month.
⭐⭐⭐⭐⭐

Talia is Amazing. I am glad she's my rep now. She's very patient with all my requests and takes the time to help me when I need it. I am very pleased with the quality of the Items, as well.
Rush printed labels offer the industry's fastest turnaround time of 3 business days from the time you approve your free proof. Manufactured by hand in our New York facility, these labels are digitally printed onto our soft woven label material. The digital printing process allows for unlimited colors, fine details and complex color gradients. These high quality clothing labels will not fade or bleed and are guaranteed to outlast the life of your garments. Rush printed labels are only available straight cut (no creased folds) with no backing (sew-on only).