Our fast clothing labels were developed to provide the quickest possible delivery time for fully customized clothing labels. Manufactured by hand at our New York facility, fast clothing labels ship within 3 business days of receiving your digital proof approval. They're created with the same soft material used in our woven labels. We use a dye-sublimation printing process to transfer your design in full color onto strips of our soft woven label material. The strips are then cut to size by hand using an ultrasonic cutting table. Fast clothing labels can accommodate an unlimited number of colors and render your design in photographic detail.
Upload your finished clothing label design or just a simple logo. Our team will help finalize your design and send you a digital proof within one business day. You may approve it or make changes if necessary before production begins. A team member will be assigned to your order in case you have any questions.
Unlimited colors
Straight cut (flat) only
Sew-on only
Manufactured in New York
Graphic artwork assistance
Fastest 3-Day turnaround time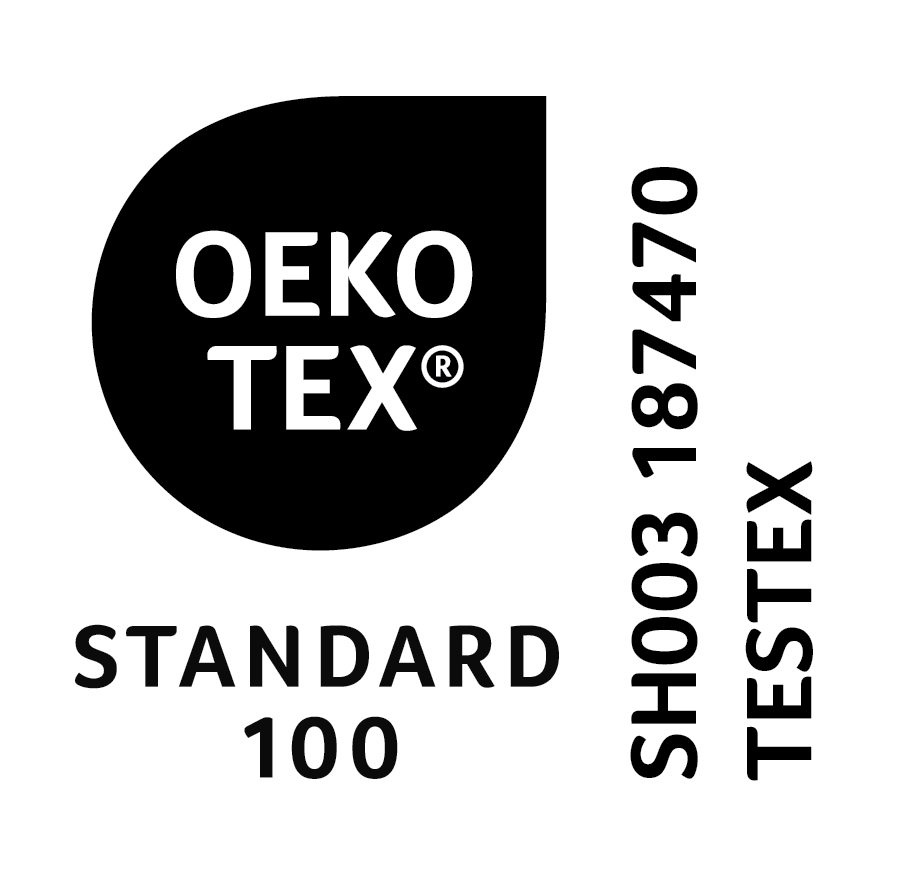 Fast Approval Process
Receive your Digital Proof within 1 business day.
After your approval is complete, see your Ship Date in your customer account.
SKU
nycl_rush_printed_labels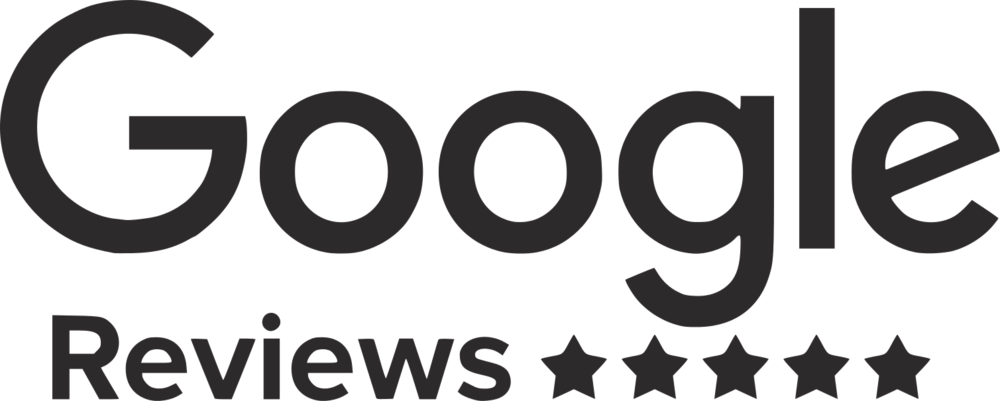 ⭐⭐⭐⭐⭐

Very impressed with timing, quality, and service. We will apply our woven tags with pride.
⭐⭐⭐⭐⭐

the labels I ordered are perfect. will definitely order from you again.
⭐⭐⭐⭐⭐

Collaborative, professional and fast--overall a great company to work with
Fast Clothing Labels: How Are They Made?
We take great pride in offering the fastest clothing labels in the industry, thanks to our refined production process. Our soft woven label material serves as the canvas for your artwork, which we dye-sublimate using state-of-the-art printing equipment. Heat and pressure allow our sublimation inks to bond permanently with the material, resulting in a durable and long-lasting print that won't bleed or fade over time. To ensure a professional finish and soft edges, we use an ultrasonic cutter to create a sealed edge that remains soft and won't fray. Every clothing label goes through a rigorous quality control process to ensure it meets our exacting standards before delivery. With our best-in-class printing and finishing techniques, our rush clothing labels will exceed expectations and make a lasting impression on your customers.
3 Business Day Turnaround: Is it Really Guaranteed?
When ordering fast clothing labels, we are committed to providing a reliable service for clients with a short deadline. We guarantee we can meet our 3 business day turnaround time for any fast clothing label order or your money back. Turnaround time starts the moment you approve your digital proof, which is provided within 1 business day of placing your order. We understand the importance of meeting your deadline and how any delay may affect your product launch or production schedule. Our carefully developed production process ensures that your order is completed accurately and on time, every time. When you need the fastest turnaround time for custom clothing labels, you can trust us to deliver.
Fast Clothing Labels are Made in the USA
Looking for premium quality clothing labels that are built to last? Fast clothing labels are made in the USA and offer a wide range of benefits. Starting with our base material, we use an exceptionally fine and tightly woven thread that allows small details to be rendered accurately onto the labels. For the same reason, our woven label material is also softer than most other clothing labels. You can also be sure all our domestically produced clothing labels are ultrasonic cut, we don't use a hot knife. The result are soft edges that won't itch or irritate the skin. Another advantage is faster turnaround times compared to importing labels from overseas. Domestic production allows you to receive labels sooner so you can use them to promote your products without delay. There is no need to wait for overseas production when you can receive high-quality, American-made clothing labels that will exceed your expectations.
Some Limitations of Fast clothing Labels
When it comes to fast clothing labels, speed is of the essence. However, there are a few limitations that we need to mention. First, we are currently unable to offer folded clothing labels with a 3 business day turnaround due to time constraints. If you need folds, consider our standard
Woven Labels
or
Dye Sublimation Labels
. However, if you are looking for a center fold, we can always setup your digital proof as a loop fold instead, allowing you to fold the label upon application. The only difference is that the labels will arrive flat instead of pre-creased. Second, fast clothing labels have some size limitations based on the widths available for our base material. That is why we offer 16 preset sizes available. But, if you require a custom size please don't hesitate to contact our sales team for assistance.
Is 1,000pcs the Most I Can Order?
Due to the labor intensive manufacturing process for fast clothing labels, we can only guarantee shipment of 1,000pcs within our 3 business days turnaround time. If you require a larger quantity, you may place an additional orders. However, kindly note that subsequent orders will be processed sequentially and we can only guarantee delivery of 1,000pcs every 3 busniess days.