Create custom woven labels that truly showcase the style and individuality of your brand. Modern looms, expert digitizing and premium materials allow us to manufacture woven tags that will exceed your expectations and reflect the high quality of your products. Our woven labels and hem tags include any fold style and up to 8 thread colors. We offer the option to add size versions (s, m, l, xl...) or metallic thread to your woven tags. If sewing isn't convenient, iron on woven labels are a great option.
Upload your finished woven label design or just a simple logo. Our team will help finalize your design and send you a digital proof within one business day. You may approve it or make changes if necessary before production begins. A team member will be assigned to your order in case you have any questions.
Up to 8 thread colors
Any fold style
Sew-on, iron-on or peel & stick
Add size versions
Gold or silver metallic thread
Free sample photo option
Graphic artwork assistance
Fast turnaround & delivery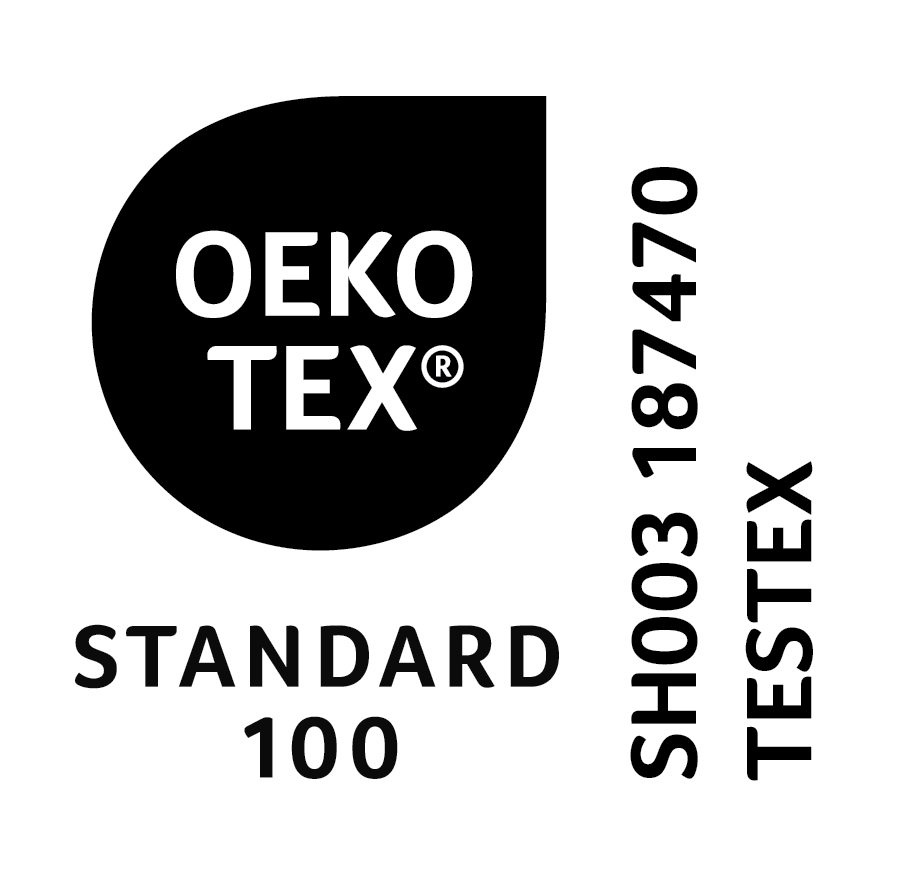 Fast Approval Process
Receive your Digital Proof within 1 business day.
If selected, receive your Sample Photo within 5 business days of approving your digital proof.
After all approvals are complete, see your Ship Date in your customer account.
SKU
nycl_woven_logo_labels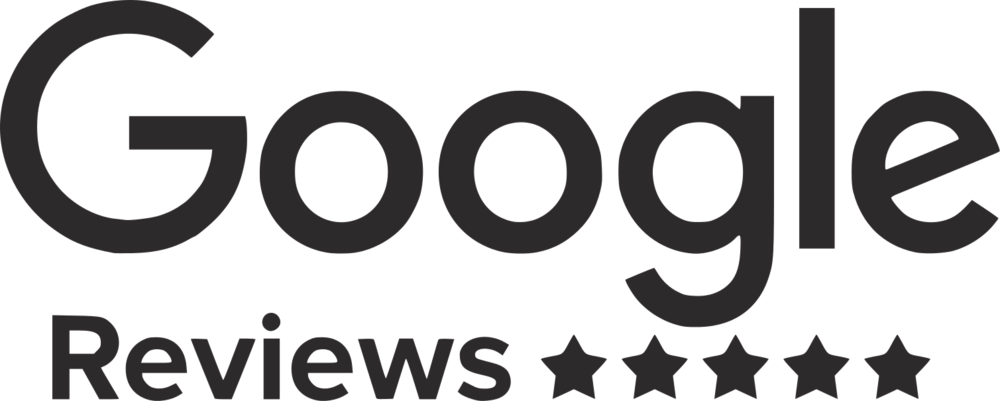 ⭐⭐⭐⭐⭐

Very impressed with timing, quality, and service. We will apply our woven tags with pride.
⭐⭐⭐⭐⭐

the labels I ordered are perfect. will definitely order from you again.
⭐⭐⭐⭐⭐

Collaborative, professional and fast--overall a great company to work with
What are Woven Labels?
At New York Custom Labels, we offer the highest quality woven labels in the industry. Although found on most clothing articles, you may still be wondering, "What exactly is a woven label?". Woven labels are the most popular type of fabric label used in apparel, fashion accessories and other textile products. Their popularity is primarily due to their durability and upscale appearance. These fabric clothing labels are created by weaving together 100% polyester threads to form intricate designs including logos and text. Since your design is created using thread, woven labels are more durable than most printed clothing labels. They are color fast and will never bleed or fade in the wash. In fact, most woven clothing labels outlast the garments they are applied to. Ours include any fold style and up to 8 thread colors. When you select New York Custom Labels, you'll receive woven labels of exceptional craftsmanship that effectively communicate your brand identity.
Using Woven Labels to Promote Your Brand
Woven labels play a crucial role when it comes to apparel branding, serving as a tangible representation of a brand's identity. An attractive woven clothing label can enhance brand recognition, reinforce the quality of your garment's construction and foster brand loyalty. Our woven labels are the finest in the industry and when combined with a striking design are sure to impart these benefits to your products. Our skilled team will review your artwork closely and let you know if we have any recommendations that may result in a more appealing finished product. For these reasons, investing in a top-tier woven label is a sound decision for businesses aiming to cultivate a strong brand recognition and fortify a presence within their respective markets.
Woven Hem Tags: Help Your T-Shirts Standout
"Hem tags" refer to a type of woven label used as an accent on the sleeve, pocket or bottom hem of a t-shirt. In addition to t-shirts, hem tags can be used as an accent label on a wide variety of apparel types. What defines a hem tag is the type of fold style used. Manhattan fold is most common and used when the design element only needs to show on the front side of the label. On a manhattan fold, the top of the front side of the label is folded back to hide the cut edge for a polished finish. A book cover fold is used when both the front and back of the label may be displayed, such as on the cuff of a reversible beanie. In this case, the cut ends on both the front and back of the the label are folded back. Woven hem tags are easily attached to garments with a single stitch line across the top of the label. Hem labels are an easy way to transform generic t-shirts into an item that represents the unique style of your brand.
Sewing Margin and Seam Allowance: What's the Difference?
The difference between sewing margin and seam allowance is often misunderstood, yet critical to understand when designing your woven labels. Sewing margin simply refers to the area between your design elements and the edge of your clothing label where it will be sewn down. It's important to leave yourself sufficient space so you don't sew over the design elements when applying your labels. In general, the minimum recommended space for sewing margin is 1/8". On the other hand, seam allowance refers to the area of your label that will be sewn into the seam of a garment. Almost all labels need to consider sewing margin, but only labels going into a seam need to consider seam allowance. Center fold, loop fold and mitre fold woven labels are the styles most commonly inserted into a seam during application. We recommend 1/4" of label material be reserved for inserting into a seam. For center fold or loop fold labels, this means 1/4" of material be included on the top and bottom of your label design, 1/2" total. Similarly, mitre fold labels will include 1/4" extra material on each tab. In addition to the 1/4" of material that will go into the seam, remember to space your design elements off the seam allowance slightly so they don't look too close to the edge after application. If all this sounds complicated, don't worry! We can help you finalize your label design at no additional cost and you will be able to approve the final version before production starts.
About Our Iron On Woven Labels
Iron on woven labels are a popular choice when sewing isn't a convenient option. The iron on clothing label backing is a thin, heat activated glue applied to the back side of each label. Our iron on labels for clothing are versatile and can be applied using a heat press or simple home iron. While iron on woven labels aren't as durable as sewing, our iron on labels attach permanently and should withstand multiple washes. To apply, simply set your heat press to 325F or home iron to medium cotton setting (no steam). Press firmly for 15-20 seconds, then let cool completely. That's it!