Printed Satin labels are found on almost all clothing garments. They are perfect for including fabric content and washing instructions due to their ability to capture very small text or laundry symbols clearly. They are soft and will not itch the skin. When you need to stand out, you have the option to print up to 4 colors onto our black or white satin material. If you are looking other satin material colors, you may contact our office for a custom quote.
Upload your finished printed satin label design or just a simple logo. Our team will help finalize your design and send you a digital proof within one business day. You may approve it or make changes if necessary before production begins. A team member will be assigned to your order in case you have any questions.
Black or white satin material
Any fold style
Up to 4 print colors
Free sample photo option
Graphic artwork assistance
Fast turnaround & delivery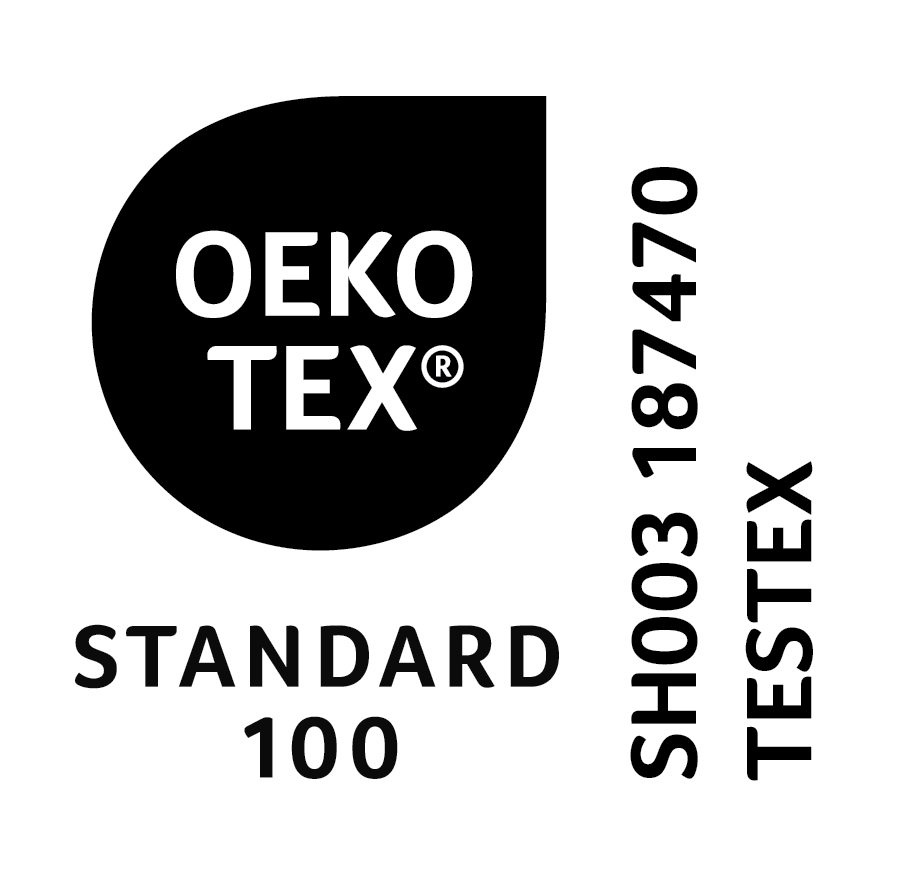 Fast Approval Process
Receive your Digital Proof within 1 business day.
If selected, receive your Sample Photo within 5 business days of approving your digital proof.
After all approvals are complete, see your Ship Date in your customer account.
SKU
nycl_printed_satin_labels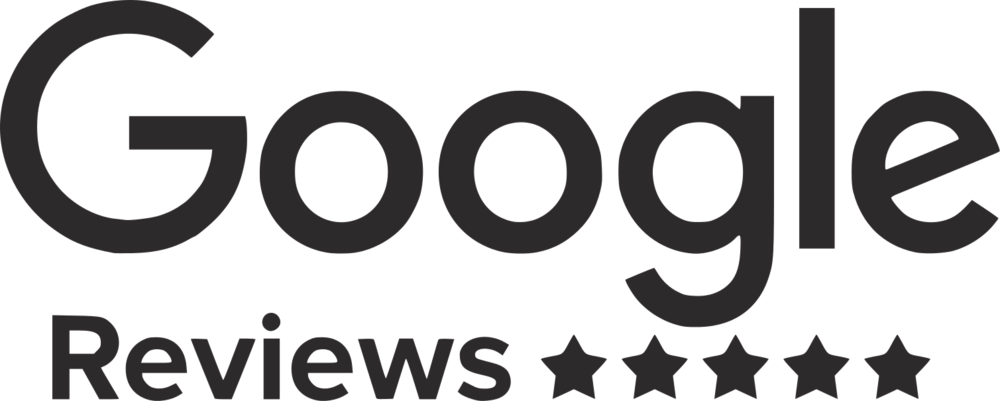 ⭐⭐⭐⭐⭐

Very impressed with timing, quality, and service. We will apply our woven tags with pride.
⭐⭐⭐⭐⭐

the labels I ordered are perfect. will definitely order from you again.
⭐⭐⭐⭐⭐

Collaborative, professional and fast--overall a great company to work with
Printed Satin: Soft & Silky Laundry Labels
Our printed satin clothing labels are ideal for printing small text and care instructions on a soft label that won't itch. They're an industy staple found on the interior of almost all clothing articles as required by federal regulations. Also called laundry labels, the satin material can accomodate very small details in the design such as laundry symbols and text as small as 2pt. We use a long-last ink formula that resists fade and remains vibrant for the lifetime of your garment.
Federal Labeling Requirements for Clothing Manufacturing
Printed satin is the recommended choice when creating laundry labels for compliance with FTC guidelines under the Textile and Wool Act. These guidelines require clothing manufacturers include detailed washing instructions to help consumers extend the life of their purchase. In addition, laundry labels must include accurate information on the materials used and the country of origin. Learn more about laundry label requirements in this helpful article from the FTC.
Add Size Versions to Printed Satin Labels
In addition to care and content information, laundry labels will often also include the size of your garment. At New York Custom Labels, we offer the unique option to split an order into multiple size versions. For example, if you order 500 labels you can split that order into 5 size versions (XS, S, M, L, XL). A common breakdown is 50 XS, 100 S, 200 M, 100 L, 50 XL. You can split the quantities any way you'd like, just let us know in the comment section of your order. This is a more cost effective way ordering multiple sizes, compared to placing a separate order for each size version.
Common Printed Satin Fold Styles
In our experience, the most common style for a printed satin label is straight cut. Thanks to the soft material, folding to hide the cut edge isn't always necessary. One reason to consider a folded label such as center fold or loop fold is if you'd like to include additional information on the reverse side of your label. While a double side print is possible, it is generally more expensive and would require a custom quote. Instead, you can double the height of your label, request a fold and place additional information on the back. Feel free to consult with our team if you have any questions about your final setup.