Dye sublimated clothing labels use the same soft material as our woven labels. Your design is transferred onto the label material using a dye sublimation printing process. This type of print allows for full color designs with complex color blends and photographic details to be transferred onto soft fabric labels.
Upload your finished dye sublimated label design or just a simple logo. Our team will help finalize your design and send you a digital proof within one business day. You may approve it or make changes if necessary before production begins. A team member will be assigned to your order in case you have any questions.
Unlimited colors
Any fold style
Size versions available (s, m, l, xl)
Sew-on, Iron-on or Peel & Stick
Graphic artwork assistance
Fast turnaround time & delivery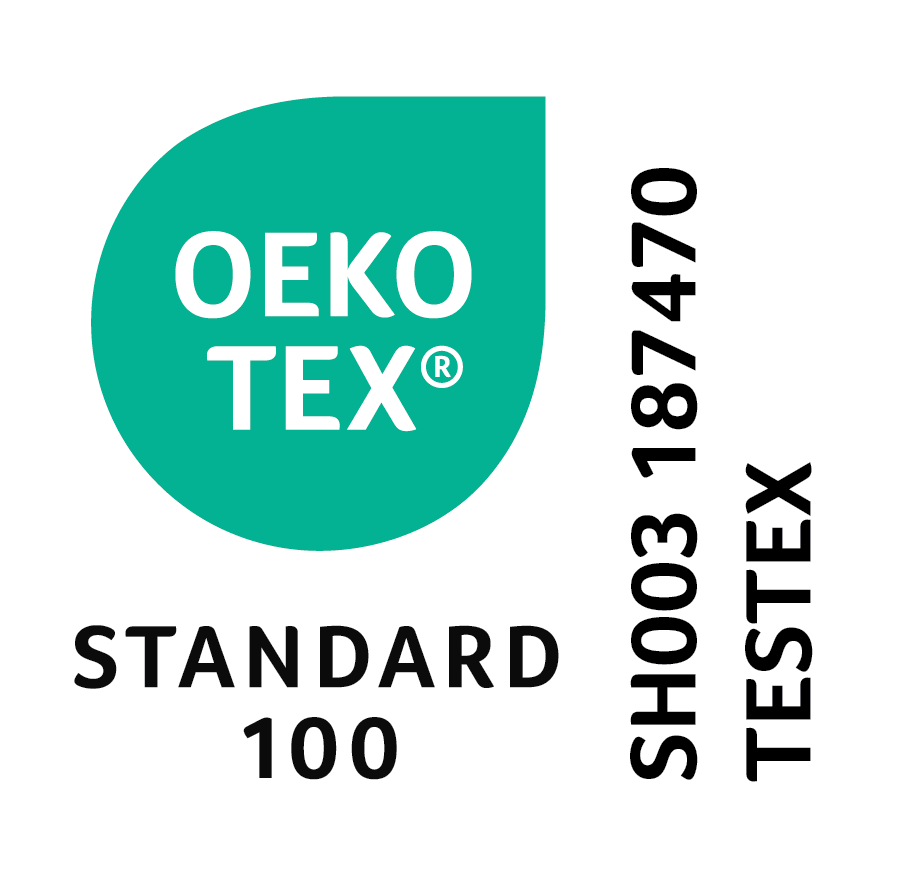 Fast Approval Process
Receive your Digital Proof within 1 business day.
If selected, receive your Sample Photo within 5 business days of approving your digital proof.
After all approvals are complete, see your Ship Date in your customer account.
SKU
nycl_digitally_printed_labels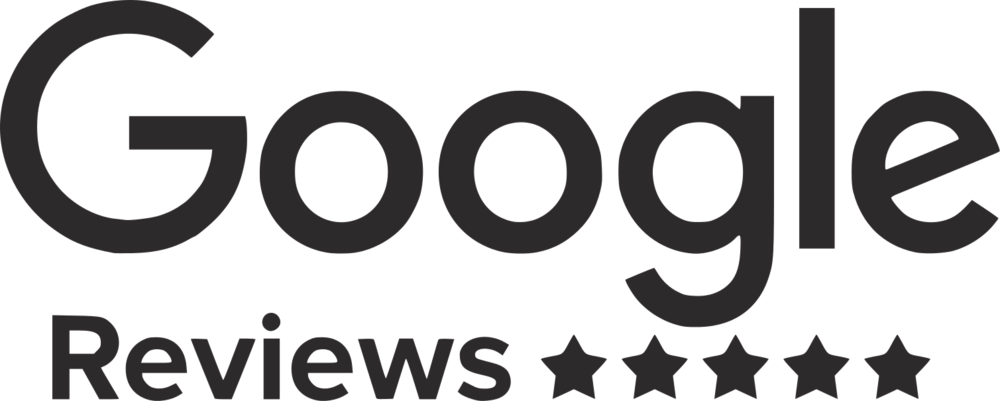 ⭐⭐⭐⭐⭐

Very impressed with timing, quality, and service. We will apply our woven tags with pride.
⭐⭐⭐⭐⭐

the labels I ordered are perfect. will definitely order from you again.
⭐⭐⭐⭐⭐

Collaborative, professional and fast--overall a great company to work with
What Type of Material Is Used for Dye-Sublimation Labels?
Dye-sublimation clothing labels are crafted from the same high-quality polyester base as our woven labels, they allow for breathtaking designs that would not work using thread to be showcased on a soft fabric clothing label. Unlike traditional woven labels that rely on interwoven threads, our dye sublimation process begins with blank white polyester ribbon. Your artwork is sublimated directly into the polyester base material, resulting in an accurate translation of your design that's locked into the fabric and won't fade or bleed over time.
Some Advantages of Dye-Sublimation Printing
Dye-sublimation clothing labels are the top choice for designs with photographic details or complex color blends. Some designs that may not translate well on a woven label look great when switched to a dye-sublimation label. Sublimation ink isn't printed onto the surface of the label. Instead, our specially formulated ink is absorbed into the label material itself. The result is a color-fast clothing label that is fade resistant and won't bleed in the wash. Design elements are also printed in perfect proportion, resulting in a more consistent reproduction of company branding.
QR Code Clothing Labels
With the constant advancements in technology, the demand for QR code printing has seen a significant rise, especially in the realm of digital labeling. Dye-sublimation labels are the ideal choice for including a QR code on a clothing label that will scan consistently. When it comes to creating clothing labels for the digital age, QR codes serve as their backbone. We've streamlined the production of QR code clothing labels and can create QR codes for you if needed, eliminating any setup fees. If you don't have your QR code ready, simply include the desired URL in the comment section of your order. We'll generate the QR code and place it in your design. Whether you require a single QR code or multiple, we've got you covered.