Feel the premium quality of our custom products. For $1, you will receive physical samples of our various clothing labels, patches and basic hangtags. Sample packs ship within 1 business day.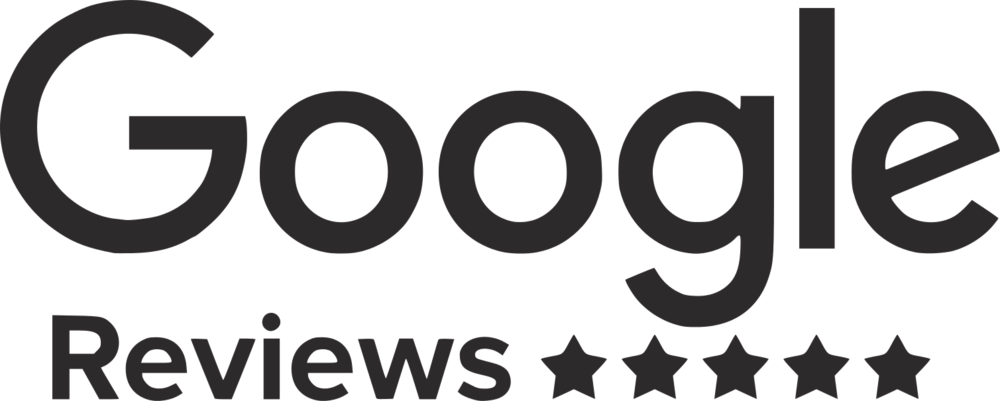 ⭐⭐⭐⭐⭐

Collaborative, professional and fast--overall a great company to work with
⭐⭐⭐⭐⭐

I received my package today and I absolutely LOVE how the labels turned out! The quality is top notch. I was so impressed that I had to share. Thank you so much NYCL for your help.
⭐⭐⭐⭐⭐

Labels are AMAZING! I love that they came folded and pressed so all I have to do is sew them in. SUCH a time saver and game changer!